Course Purchase Include
| | | |
| --- | --- | --- |
| | | 230+ Hours On-Demand Video Tutorials |
| | | 14 Courses for a One-Time Payment |
| | | Full Lifetime Access |
| | | Mammoth Interactive Certificates of Completion for Each Course |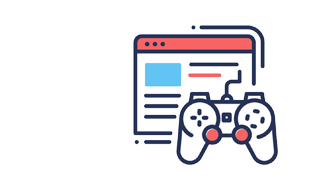 1. Build The Legend of Zenda Game in Unity® and Blender

Enroll now to take this tutorial package with a huge library of steps. This is one of Mammoth Interactive's most popular courses ever produced.


"Looking forward to taking more courses of Mammoth after I make this game shine for my 2 daughters who loved to play every bit of the game during the course."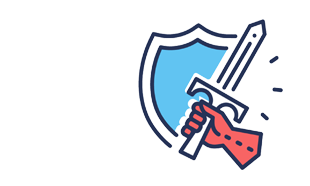 2. Build 30 Mini 3D Virtual Reality Games in Unity® from Scratch
Learn everything you need to know to make your own mini virtual reality games for mobile! "The amount of detail that has gone into explaining the basics of coding is amazing, truly a great example of teaching.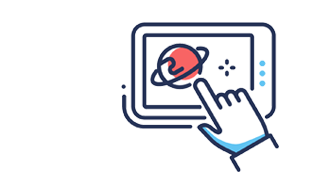 3. Learn to make 2D and 3D games in Unity®
Do you want to design and build your own games? Even if you have never coded before, with this course you can learn the foundations of making games from start to finish.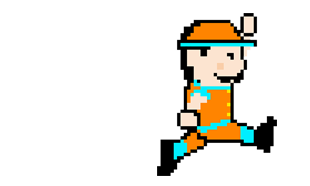 4. Build and model a 3D Super MARLO runner clone in Unity®
Learn the most popular and FREE program for game development. Game developer Glauco Pires teaches you how to use Unity® to build complete games from scratch.
Our artist Kevin Liao teams up with Glauco to take you through coding and designing 3 complete games from scratch: a Flappy Bird clone, Angry Birds and Air Hockey. Learn to use Blender, Adobe™ Photoshop™ and Adobe™ Illustrator™.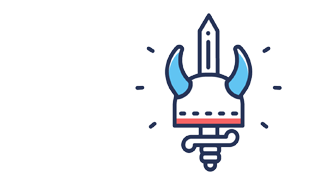 5. Make a 3D Portals Clone in Unity® and Blender from Scratch
Learn stock market prediction, image recognition, and credit card fraud detection models!

Build video game levels. Build 3D models in Blender. Code in C#. Create your own materials. And more.



6. Make a Ninja Survival game for mobile in Unity® and Blender




In this course, you learn how to build a Ninja game for mobile using Unity® and Blender. This course is unique because we make both the code and the art for the game from scratch. We teach you the fundamentals of designing, coding, and modeling a mobile game.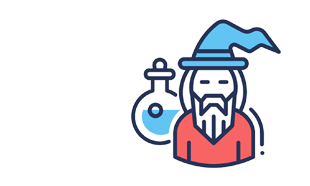 7. Unity® Machine Learning with Python
Learn to work in an exciting area of computer science and artificial intelligence. Teach a sled controlled by artificial intelligence to catch falling Christmas presents!

Learn the future of technology. Alongside Unity®, you learn to code in Python a popular programming language for the web.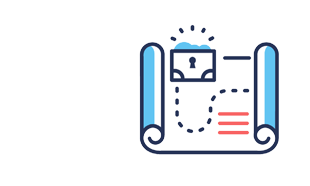 8. The Secret to Smoother Gameplay with Unity® AI
Steer, flee, avoid! Anything is possible with Steering Behavior. Make a spaceship game with artificial intelligence & C#. How can you make game characters move with realism, intelligence and little effort from you?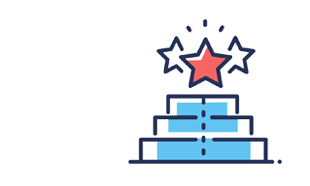 9. Make a Starship Unity® Game Powered by Artificial Intelligence
Mine a unique world using NavMesh artificial intelligence. Make a 3D pathfinding game with C#. With artificial intelligence your ship character will learn to explore a planet. The ship will travel around craters, rocks, aliens and buildings in a 3D world.



10. Learn Unity® AI by Making a Tank Game

Make an awesome 2D tank game with computer science. You will learn how to use the A* algorithm to make a 2D game in Unity®. A Super Tank on a maze will find the best way to go to a point you click. The tank will collect objects along its path.

Learn artificial intelligence, use the a star algorithm & code in C#.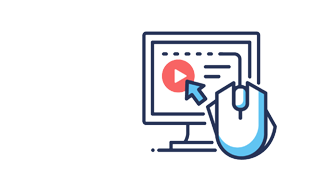 11. Make an Angry Birds Clone in Unity®: Complete 2D Puzzle Game
Do you love Angry Birds? You can make your own game inspired by it! Build a casual puzzle game from start to finish! Make art from scratch in photos Adobe™ Illustrator™. Code in C# and build a game now!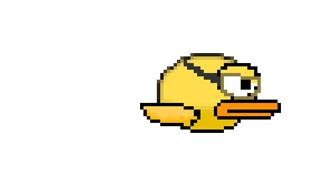 12. Make a 2D Flappy Bird Game in Unity®: Code in C# & Make Art
Learn the process of coding a game in Unity® from scratch.Create all the artistic elements you need to complete the game. Learn to navigate Adobe™ Photoshop™ to make original 2D art.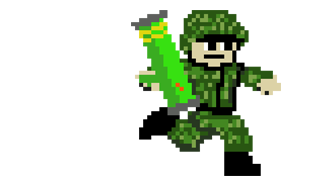 13. Make a Mega Dude Action Shooter Game in Unity® with Pixel Art
Build an action platformer game with full features. Make characters, backgrounds, and objects with pixel art in MagicaVoxel and Adobe™ Photoshop™.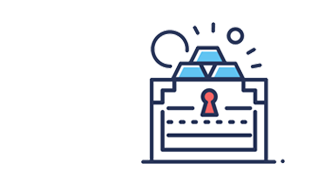 14. Learn to Code by Making an Air Hockey Game in Unity®
The beauty of taking an online course like this is the ability to replay any of the lectures at any time. There is no time limit or final tests. You get to learn at your own pace with a practical model method of learning.
This course is project-based, so you will not be learning a bunch of useless coding practices. We feel that project based training content is the best way to get from A to B. Taking this course means that you learn practical, employable skills immediately.
Tools We Will Use
Best Selling Online School Since 2011
Mammoth Interactive has been contracted to produce epic soundtracks, addicting levels, rock solid programming and business development. You'll join 400'000 students in 183 countries.
All Mammoth Interactive instructors are experts active in their fields. We teach AND perform, producing games like Escape Code - Coding Adventure.
Join a High Rated Course Bundle
"I absolutely love this course. This is such a comprehensive course that was well worth the money I spent and a lot more. Will definitely be looking at more Mammoth Interactive courses when I finish this." – Student Matt W.

"Very good at explaining the basics then building to more complex features." – Student Kevin L.
Target Audience
| | | |
| --- | --- | --- |
| | | Complete beginners. No prior coding or digital art skills necessary. |
| | | People who want to make games. |
| | | You! |