Course Purchase Include
| | |
| --- | --- |
| | 50+ Hours On-Demand Video Tutorials |
| | 17 Courses for a One-Time Payment |
| | Full Lifetime Access |
| | Mammoth Interactive Certificates of Completion for Each Course |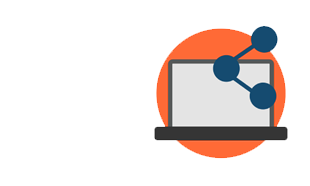 1. 3D House Design in Blender: Make Low Poly Art for Unity!

Learn to make multi-level houses in Blender in 2 hours! Make balconies, door, roofs, stairs, garages, structural support through columns, window outlines, and more.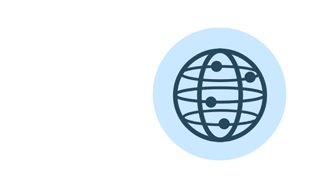 2. 3D Model 32 Low Poly Buildings in Blender for Beginners
This course is perfect for beginners. We begin with a thorough introduction to the Blender interface. Blender is a powerful (and free) program that can be used to make art assets. The art you make in Blender is easy to add to games or other projects. Even if you're not an artist, you can make basic art models.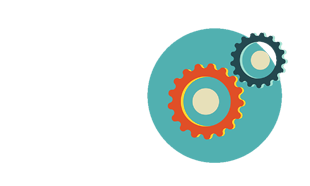 3. 3D Modeling Bootcamp: Build Easy Low Poly Art in Blender
Join digital artist Kevin Liao as we create an apartment building model in Blender. By the end of this bootcamp you will have a 3D model you can put into any project, whether that be your next game, city design, or 3D printing.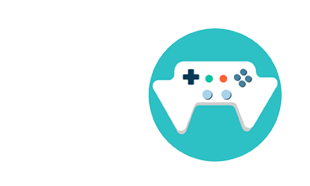 4. Anyone Can Make High Poly Art: Build 3D Pipes in Blender
Learn to use Blender and navigate its awesome and expansive tools. Make high poly models of 5 pipes! Understand modelling principles. Learn design tips and more techniques.
5. Beginner's 3D Modeling - 10 Unique Low Poly Buildings in Blender
In this course, digital artist Kevin Liao from Mammoth Interactive will teach you how to use Blender to make low-poly art. You draw 10 3D models of buildings for use in game development or other creations of your choice.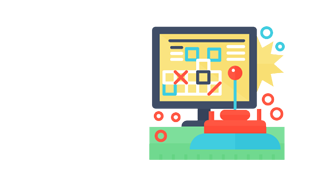 6. Beginner's Guide to 3D Modeling 14 Low Poly Buildings for Games
Design digital low-poly buildings for game art. Developed for highly efficient learning. Taking daily steps to grow your toolkit will ensure that you remain a lifelong learner. As they say, there's no such thing as a small step. Every action you take will impact the rest of your career.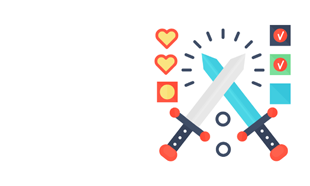 7. Blender - Create 5 low poly swords for 3D character models
Efficient beginner's course - Design swords FAST for game characters. When you have a free afternoon, spend it efficiently by learning a new skill that you can put on your resume, with a finished project you can add to your portfolio.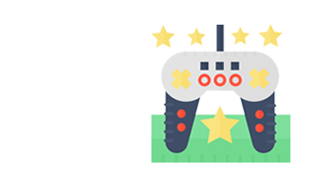 8. Create 6 low poly rock models in Blender for 3D environments
Design rock scenes quickly for use in game backgrounds. Before you know it, your showcase will grow with all the projects that will have built up over time.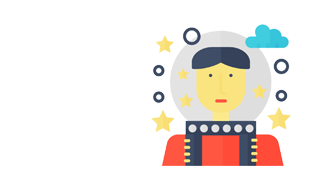 9. Create Low Poly Game Characters in Blender3D
"Course is well explained. Like a reference book, it's easy to go to the video that is most helpful at the time." 3D Model Military, Spartan & More Characters! "I learned more in a half hour than I have in months on my own."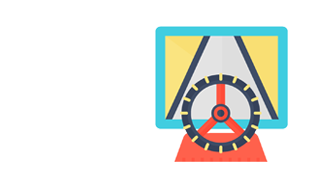 10. Guide to quickly creating Blender art: High poly jet plane!
Create a professional 3D model for video games and more! No prior knowledge required. Learn to use Blender and Photoshop.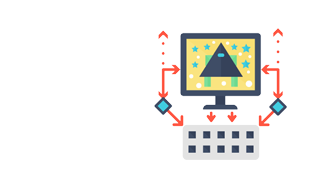 11. Learn 3D Modeling - Low Poly Buildings in Blender for Beginners
Make Buildings Like a Log House, Eiffel Tower, and Castle. "Excellent beginner course for low poly development."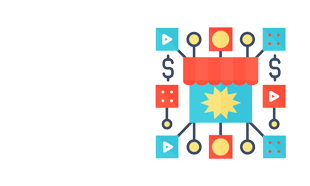 12. Learn Blender 3D! Make Low Poly Houses & Buildings
Make amazing low poly 3D art. Make houses that you can combine like Legos to make mansions, buildings, & cities! Make doorways, windows, roofs, and learn to combine blocks.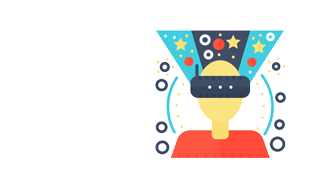 13. Make 3D characters easily with MakeHuman and Blender3D
"I found this course to be really helpful to me, because I am more of a programmer than artist. It is a very nice intro to using MakeHuman, Blender and how to move your creation from these 2 into Unity."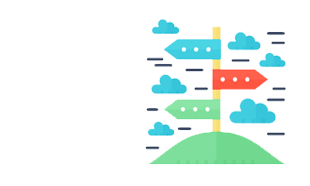 14. Make a low poly scene in Blender and Unity in 30 minutes
This course is project based so you will not be learning a bunch of useless coding practices. At the end of this course you will have real world apps to use in your portfolio. We feel that project based training content is the best way to get from A to B. Taking this course means that you learn practical, employable skills immediately.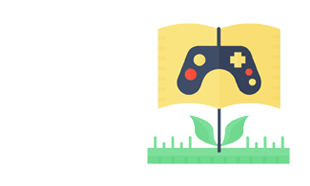 15. Make Low Poly 3D Environment Models in Blender and Unity®
3D Model Palm Trees, Islands, Deserts, and More! Learn to make art assets for game development and integrate art into the Unity engine.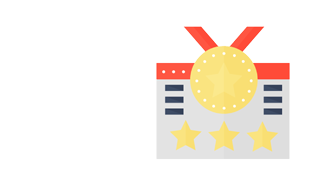 16. Make Low Poly Apartments in Blender with Micro Blocks!
Can be used in Unity to make cities. Make apartment blocks that you can multiply infinitely to make entire cityscapes. 3D model balconies, doors, and more.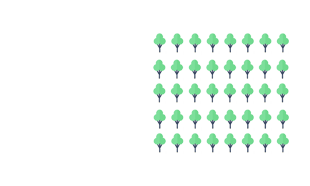 17. Zero to Hero Blender Course: Make 7 low poly trees for games
3D Model Christmas, Jungle, and More Trees! Ultimate Beginner's Course - Design trees to use in game backgrounds.
Tools We Will Use
Best Selling Online School Since 2011
Mammoth Interactive has been contracted to produce epic soundtracks, addicting levels, rock solid programming and business development. You'll join 400'000 students in 183 countries.
All Mammoth Interactive instructors are experts active in their fields. We teach AND perform, producing games like Escape Code - Coding Adventure.
Join a High Rated Course Bundle
"I absolutely love this course. This is such a comprehensive course that was well worth the money I spent and a lot more. Will definitely be looking at more Mammoth Interactive courses when I finish this." – Student Matt W.

"Very good at explaining the basics then building to more complex features." – Student Kevin L.
Target Audience
| | |
| --- | --- |
| | Beginners who want to learn 3D modeling. |
| | Beginners who want to learn how to use Blender. |
| | Game developers who need art assets for a game. |