This course was funded by a wildly successful Kickstarter!
What's better than the gift of knowledge?
Give your loved one, coworker or Secret Santa the ability to advance their toolkit.
You will better their career and brains! They will thank you for introducing them to Hello Coding.
Happy holidays! Get 90% off: https://training.mammothinteractive.com/p/hellocod...
When you purchase this course, we will create a single-use coupon for free access to our Hello Coding course. You will have the option of sending this coupon to your recipient or letting us send a pre-formatted email to them. You ill also be able to add a personal message!
Hello Coding makes the perfect gift. You are giving Mammoth Interactive's biggest course to date: 164 hours of hands-on learning, plus 17 bonus courses.
What recipients will see: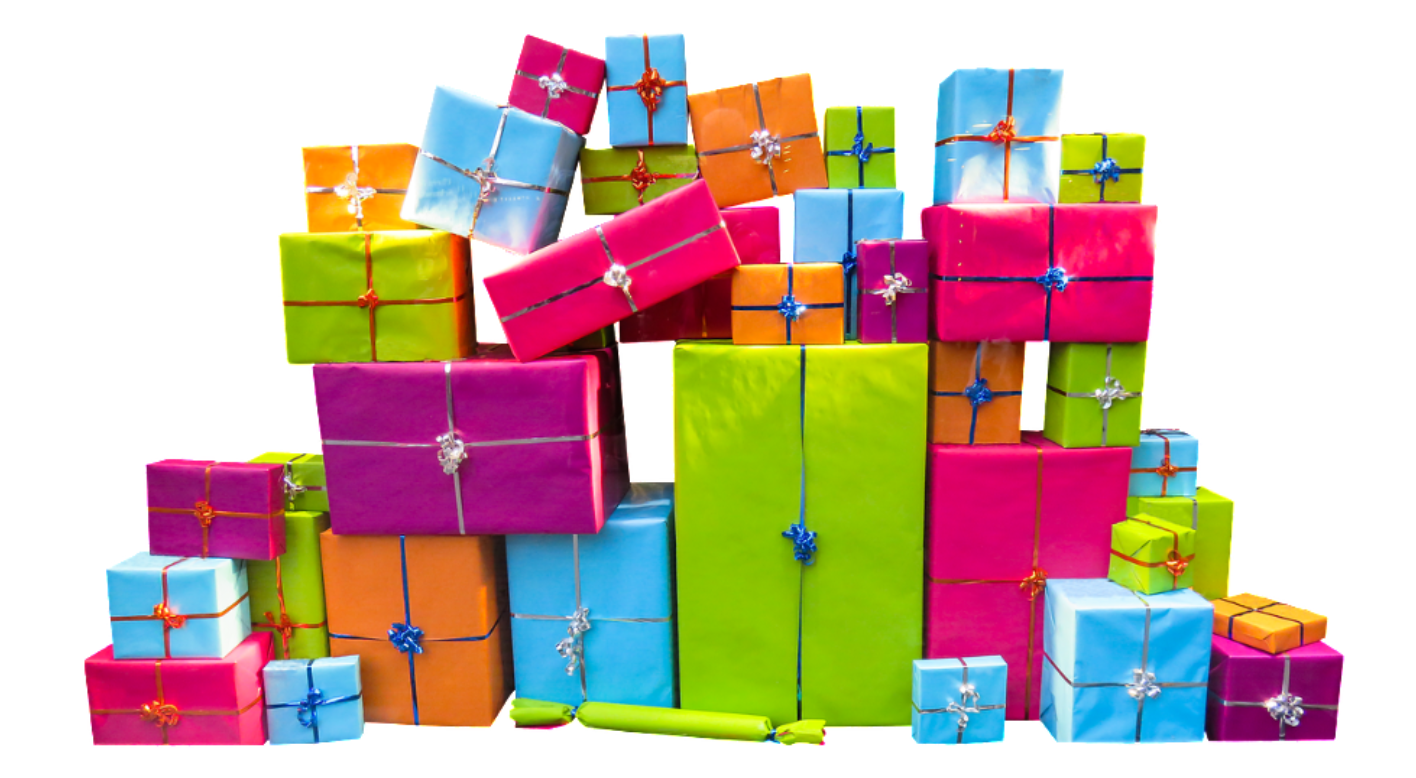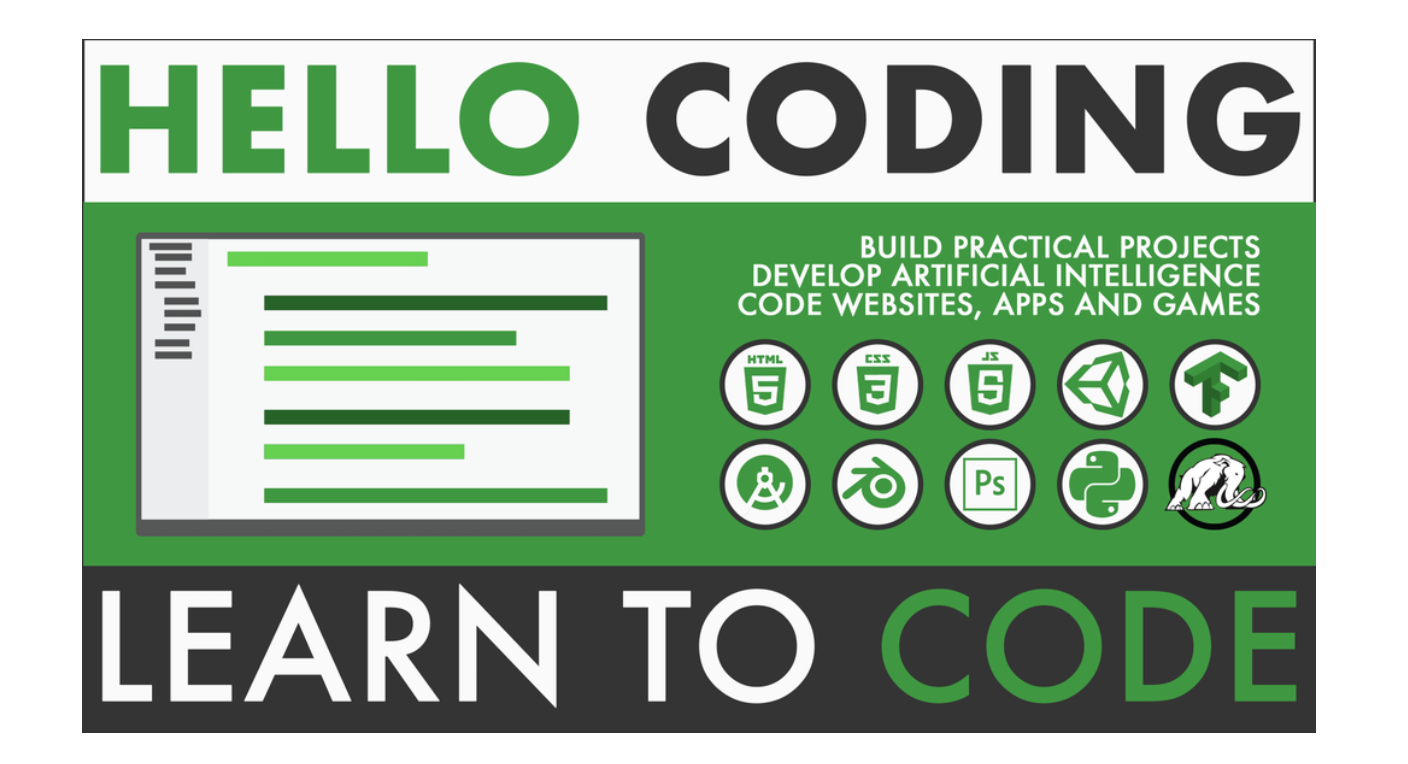 We shall send your gift and email confirmation within 1 business day after you complete the form.
Buy now to introduce others to the Mammoth community!