Course Purchase Includes
| | | |
| --- | --- | --- |
| | | On-Demand Video Tutorials, Source Code and Art Assets |
| | | 9 Course Levels for a One-Time Payment |
| | | Full Lifetime Access |
| | | Mammoth Interactive Certificate of Completion |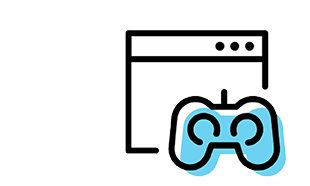 Level 1: Introducing Game Development in Unity

Learn all you need to start making games. Code in C# and navigate the Unity game engine. We'll show you everything you need to know about the most popular game software. You'll master the fundamentals of the Unity game development interface.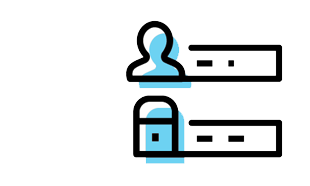 Level 2: Create Your Own Hero
Make your first hero. Learn to create game characters. Implement running, jumping and more movement functionality. You'll be able to create any character you can imagine. Control and customize behaviors with ease.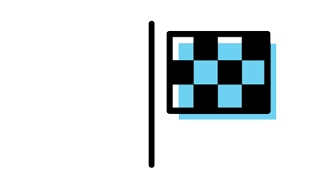 Level 3: Make an Unforgettable and Unforgiving Battle Arena
You will learn how to build game scenes and add fort mechanics. Create a map with graphical effects and make it a strategy funzone in which players will fight. You'll build a powerful gamescape. Learn to make a convincing battle arena.




Level 4: Get Ready to Use Weapons
In this level you'll learn to make simple weapons for games. You'll make weapons work at varying strength in all kinds of scenarios. You'll design and code pistols, shotguns, snipers, rocket launchers and more! You will gain the tools to make any weapon your game needs.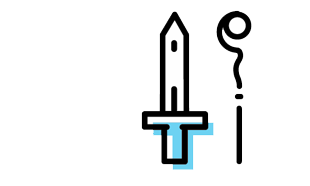 Level 5: Sword and Shield
In this level you'll build enemies for players to destroy. Build your defenses and shoot at enemies trying to kill you. You'll code functionality to avoid and shoot enemies.You'll build hazards to increase the challenge for players.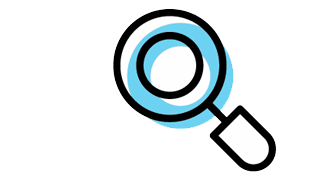 Level 6: Skynet ft Artificial Intelligence
Learn how to use artificial intelligence in the games you make. With artificial intelligence you can make powerful games with more efficiency. You will use AI to control enemies.
You will also learn all about remote gaming. You will enable your battle royale game to work without internet.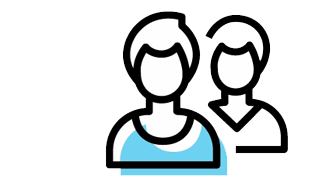 Level 7: Feels like Home ft Local Server
In this level you'll learn how to set up a local game with a local server. Team up with friends in your own home to battle enemies! Make true battle royale by adding a multiplayer feature.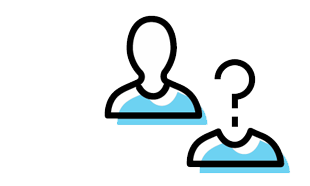 Level 8: Call to Arms ft Global Server
In this level you'll learn how to set up a global server with Player vs Player support. Create multiplayer conflict within a game between live participants!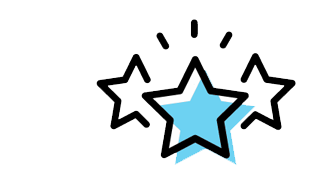 Level 9: Finetuning and Unique Features
In this level you'll be challenged to add new features, as well as collect all source code and art. You'll get tips to expand the project. By the end of this course you will have a game you can adapt and sell as your own.
Join the global explosion of the battle royale genre.

Get started here to make your first massive game completely from scratch. Throw yourself into the world of game development.
Tools We Will Use
Best Selling Online School Since 2011
Mammoth Interactive has been contracted to produce epic soundtracks, addicting levels, rock solid programming and business development. You'll join 400'000 students in 183 countries.
All Mammoth Interactive instructors are experts active in their fields. We teach AND perform, producing games like Escape Code - Coding Adventure.
Join a High Rated Course Bundle
"I absolutely love this course. This is such a comprehensive course that was well worth the money I spent and a lot more. Will definitely be looking at more Mammoth Interactive courses when I finish this." – Student Matt W.

"Very good at explaining the basics then building to more complex features." – Student Kevin L.
Target Audience
| | | |
| --- | --- | --- |
| | | Complete beginners. No prior coding or digital art skills necessary. |
| | | People who want to make games. |
| | | You! |